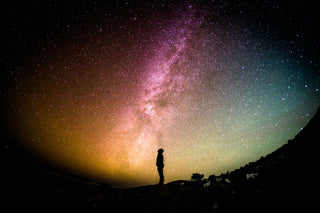 Tune-Up Today
Deepen Your Wellness Journey with Sound & Vibration
A Universe of Vibration
Therapuetic sound, aka sound healing, can take many different forms and serve many different purposes. I aim to share practical tools and education to help you discover how sound therapy can enrich your life and support your wellbeing.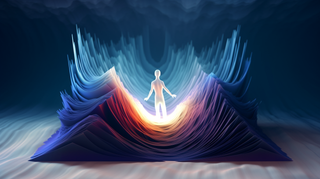 Hummin Being Bootcamp
Join the online course beginning January 9, 2023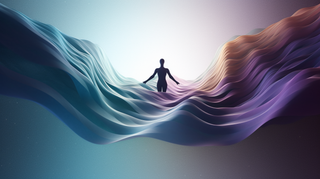 DIY Sound Healing Starter Kit (free)
Learn the basics of using sound healing at home.
Check out this free starter kit to discover simple sonic remedies for life's common challenges.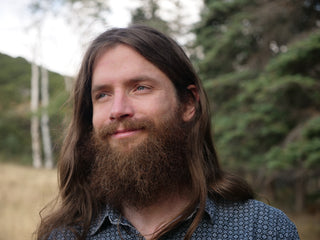 Meet Nicholas
Musician & Sound Therapist
"This process was so much fun and Nicholas is very skilled at guiding. I was pretty skeptical that I would be able to tell a big difference between notes or that I'd gravitate to one note much more than others, but it is very, very clear when you hear your note. I now hum my home note daily and it's my new favorite grounding technique. It's also a great way to prepare for a pranayama or meditation practice."
~Remy O.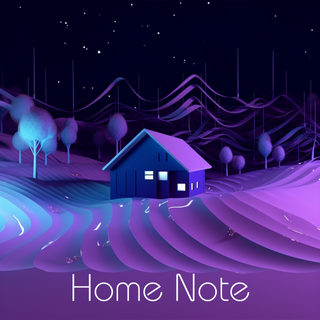 "Nicholas did a personal session for our family and it was very special. I am a practiced meditator and discovered that through the humming technique I was able to reach a place of stillness much more quickly"
~Monika
"Enlightening and Incredible. The energy Nick has is so lovely and great to work with. He's so open and non-judgemental. Through his teachings I have become so much more confident, skilled, and even calmer when playing. I couldn't recommend Nick and the lessons more highly. He allows so much freedom to create and learn."
~ Letty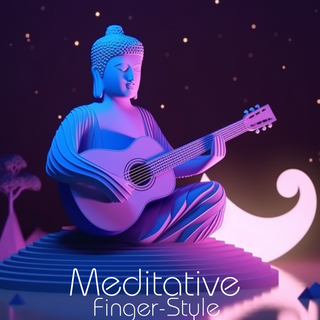 "I had always wondered why some songs and ambient sounds moved me emotionally more so than others. As a songwriter and therapist with an interest in sound healing, I was inclined to try this as a means of expanding creativity and personal exploration. After the discovery session, I experienced more than just a creativity boost but a deeper connection with sound itself. I use my home note as a great starting place for my deeper meditation practices and find it a great source for motivation and energy to complete tasks throughout the day."
~Gary S.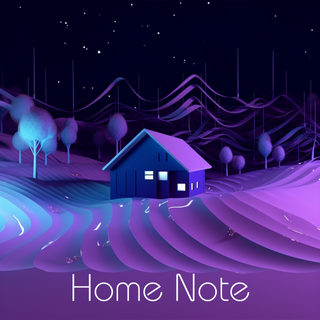 "Nicholas did an in-home sound healing workshop for our family and it was amazing! Even people without prior experience had a fantastic time, learned a lot, and left with some techniques they wanted to incorporate into their daily lives. Highly recommend!
~Blake
"Nicholas helped me feel like an artist again! He reminded me why I sang in the first place. I had been in a rut for a few months, feeling like my voice had no value. After meeting with Nick I was inspired to not only start singing again, but pick up an instrument and start writing too. I cannot recommend Nick enough. He is amazing."
~Clark Davis, Miss Kentucky 2015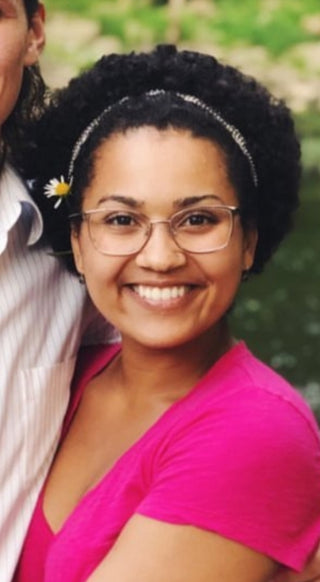 Oh, There's a Sound for That!
Stressed out? Sleep deprived? In Pain?
...Luckily, there's a sound for that! Book a session to dive into the nitty gritty of how sound healing can help you.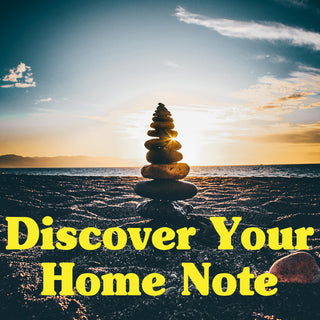 Book A Session
Home Note Discovery
The frequency of peace and stability for your body and nervous system
Dive Deep with These Articles
Disclaimer
1:11 Sound Healing and any of its products do not diagnose, cure, prevent or treat disease. If you have a medical condition or concern, please consult an appropriate health care professional. 1:11 Sound Healing information and offerings have not been evaluated by any government agency or regulatory organization — including the FDA. We can legally say the treatments do provide relaxation and stress relief, which has been shown to be a contributor to most issues emotionally and physically. There is ample research showing the effectiveness of the techniques and we have quoted them where appropriate.
The content available on the website is for general information and interest only and we do not warrant or guarantee its accuracy or completeness. It is your responsibility to judge the accuracy or completeness of the content before relying on it in any way. Your use of the content (for whatever purpose) is at your sole risk. If you have any comments or complaints about the website, please get in touch with us at 111soundhealingvibes(at)gmail.com.